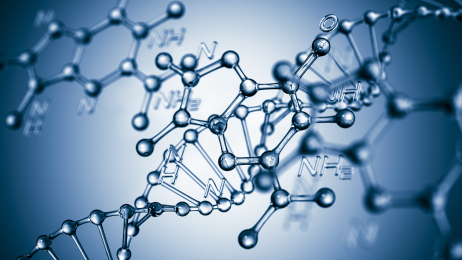 We offer DNA testing Australia wide and use Skype to conduct appointments online. You get the same great service with the convenience of being able to talk to us from your home.
As with our clinic based DNA testing appointments you will be asked to complete an online health questionnaire, diet diary and new patient form prior to your appointment.
You will also need to provide us with your Skype details prior to your appointment so we can establish our online connection.
If you need any additional testing, this can be arranged wherever you are in Australia, using our functional pathology test kits or general pathology collection centres.
If you would like to book a DNA testing appointment via Skype, please fill out the following form, remembering to leave your phone number and best contact time. We will be in touch as soon as possible.
Book an Appointment