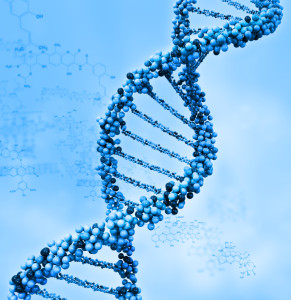 Having your DNA tested has never been easier. If you live in Sydney you can make an appointment to have your DNA tested at our clinic,
Bondi Health & Wellness, conveniently located in Bondi Junction We are only minutes from the city and very close to Bondi Junction train station. Parking is available in the nearby Westfield, Bondi Junction.
If you would like to make a DNA testing appointment please contact the clinic on 02 93865163 or complete the form below and we will be in touch shortly.
Make a Booking