Dear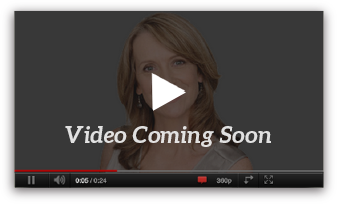 Welcome to your Adrenal Fatigue and Stress Management Program and congratulations on making the commitment to your long-term health.
Achieving and maintaining a healthy body composition is perhaps one of the most important things you can do for your health. Not only will it help to boost your energy, rebalance your metabolism and slow the ageing process you will look and feel fantastic.
Whether you only need to lose a couple of kilos or you have more lose we will be with you every step of the way, offering personalized support, nutritional education, delicious recipes, practical tools, health tips and a myriad of valuable resources to help you achieve your health goals.
Follow the steps to success and we look forward to celebrating with you when you achieve your goals.
---
Steps to Success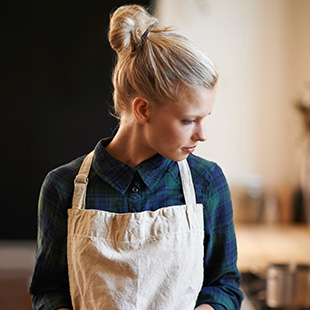 Prepare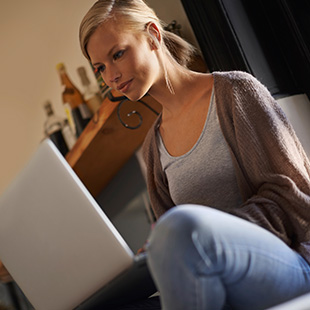 Monitor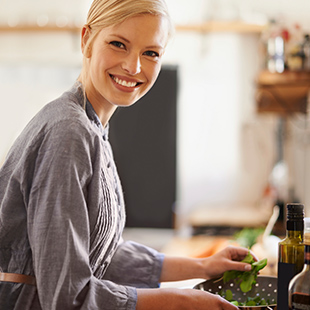 Participate