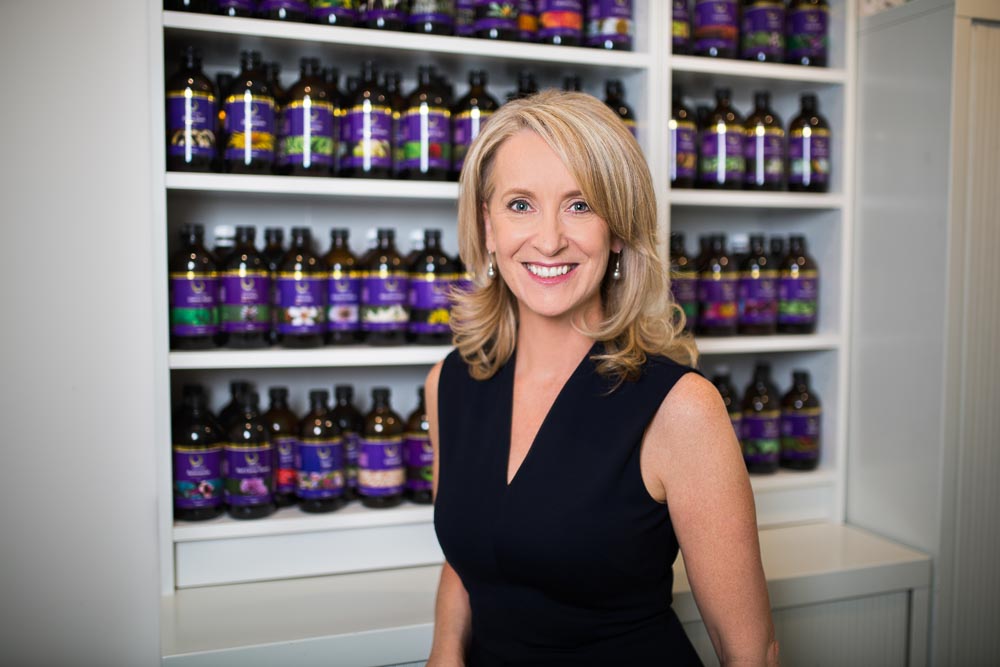 Tania Flack is a leading Naturopath who has a special interest in endocrine, reproductive, digestive and metabolic health. She specialises in gut microbiome and DNA testing and designs innovative health care programs to help people achieve optimal health. She believes in an integrated approach to healthcare, including the use of evidence based natural medicine.
Based for many years in Melbourne's Collins Street and now located in Sydney, Tania has spent many years specialising in women's health and fertility and has completed further studies in natural fertility and preconception health care.
She is a graduate of the Australian College of Natural Medicine, and holds a Bachelor of Health Science, an Advanced Diploma of Heath Science in Naturopathy, Diploma of Herbal Medicine, a Diploma of Nutrition and additional qualifications in natural fertility management.
Tania's warm, realistic approach mixed with a strong emphasis on education and patient responsibility helps to inspire patients to be proactive about their health and make long term changes in their diet and lifestyle that will serve them in the years to come.
As part of her evidence based approach to natural medicine, Tania uses a variety of comprehensive screening and functional pathology tests to scientifically assess your health, formulate the most effective treatment plan and monitor your progress, to ensure you get the best results.
Tania is passionate about educating and empowering people to achieve and maintain optimal health and is committed to providing the highest quality health care.
Book an Appointment